We believe that spiritual growth happens in circles, not rows.
Adult small groups create connection by meeting regularly, discussing the Bible, and praying for one another. By joining a group, you take the next step in your own spiritual growth.
Adult Small Groups
Starting Point Groups
Starting Point groups are for people who are new to faith or are considering faith to meet for 4 weeks in a relaxed discussion environment, either in person or online.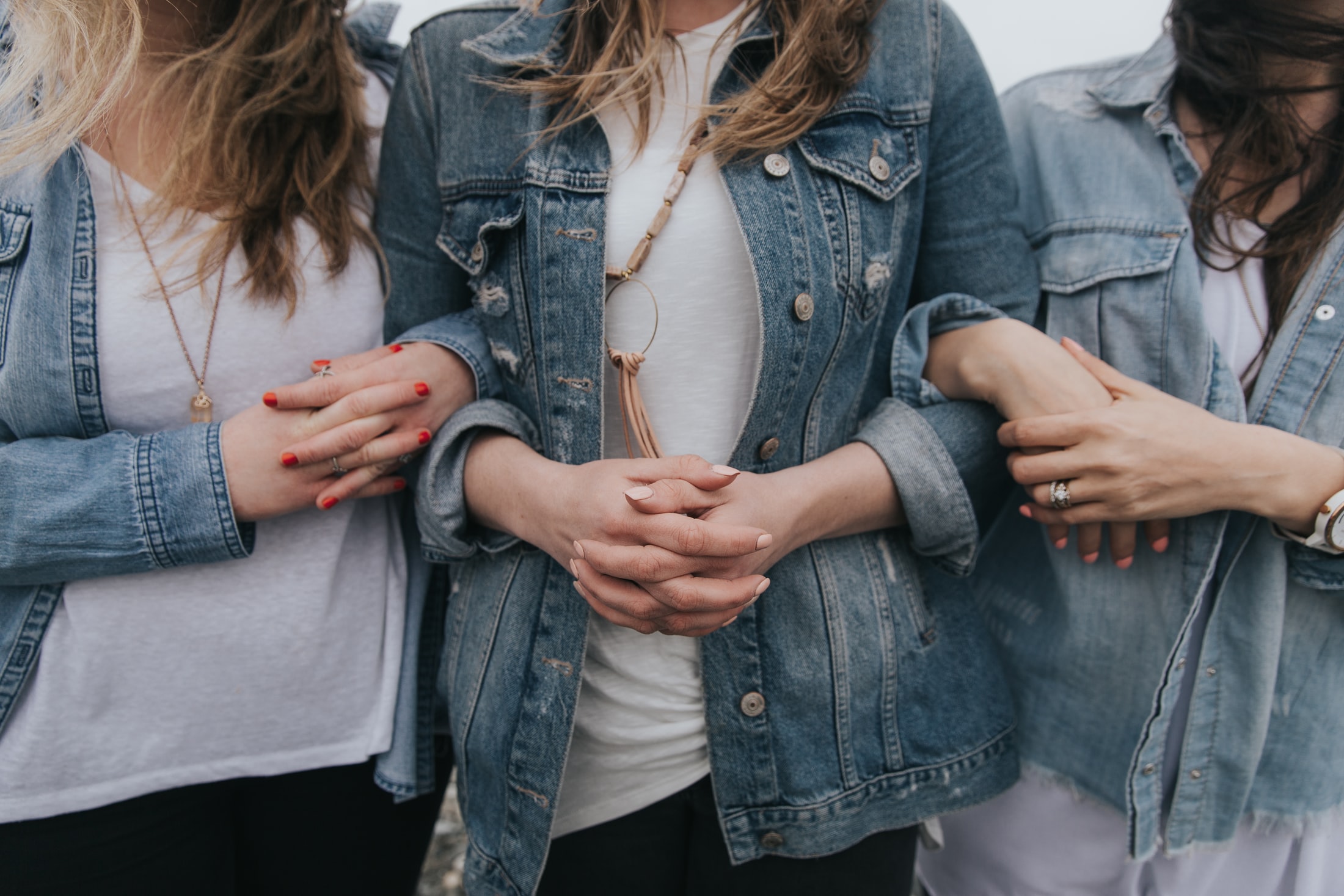 Grace Groups
Grace groups are for men, women, couples, or mixed groups who meet in groups of up to 20 people to connect, study, and pray for one another. Some groups meet in person and others online.
Current Small Groups
We endeavor to keep the list of current small groups updated here. Since we always have new groups starting, some groups taking short breaks, and others that have finished for this season, please use the form below to connect with a specific group ahead of time.
Sign Up for A Small Group
We'd love to get you connected to a small group. Fill out the form below to get started.
Small groups help people grow spiritually and create connections. Our groups take place throughout the week in different neighborhoods or even online, so use this form to find a group that's right for you. We'd love to have you join us!