Welcome to Grace Kids!
Loving Kids
Supporting Families
Connecting them to the Life Changing Grace of Jesus Christ
Sundays 9:00am and 10:30am
Birth-5th grade
Wednesdays 6:30pm-8:30pm
September through May
BRITTANY LOHMEIER, FAMILY MINISTRY DIRECTOR
Grace Kids seeks to serve kids and families by connecting them to one another and to Jesus. We have lots of online resources for your family and we invite you to join us in person each Sunday morning and Wednesday evenings during the school year.
When you combine the light of the church (GRACE!) with the love of the family (YOU!), we get STRONGER!
Nursery
(Birth-3 years old)
Every Sunday your child will receive an hour of love and care in our nursery. Whether your child needs to be held, enjoys playing with blocks, and playing in the toy kitchen our leaders at Grace Kids are here. Our toddlers enjoy graham crackers as a snack and watching Ollie the Owl teach them their newest Bible lesson of the week.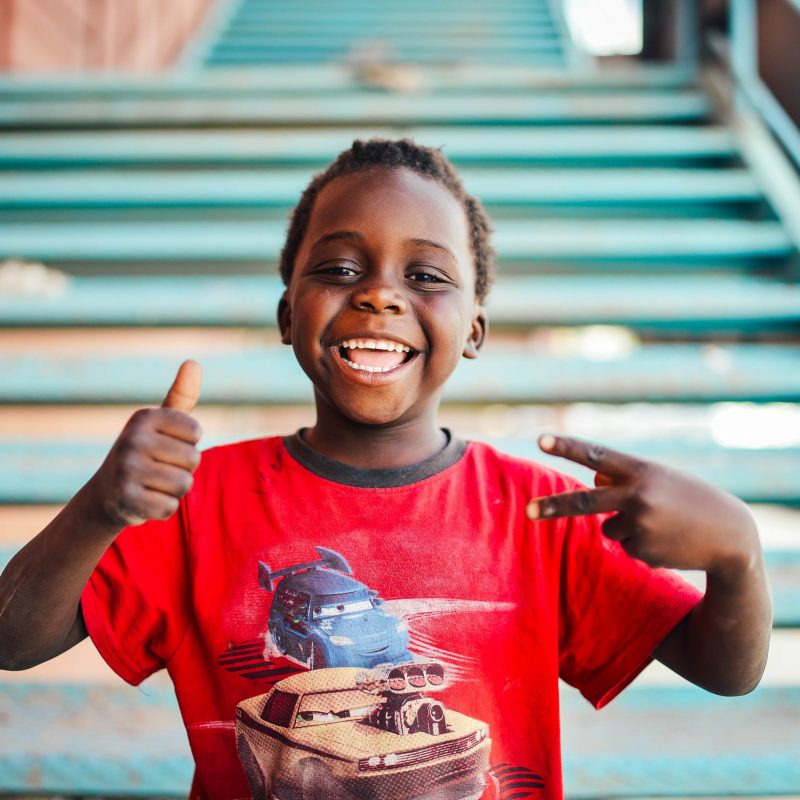 Pre-K
(3-5 years old)
Every Sunday includes a full hour of engagement for your child that is meaningful and developmentally appropriate. Your child will meet each week to learn about God through hands-on activities, crafts, Bible stories, and songs. 
Elementary
(Kindergarten – 5th grade)
Every Sunday includes an engaging large group gathering with singing and teaching from the Bible, followed by a more personal small group time with caring leaders and children their same age. Kids enjoy playing games, making crafts, and praying together.
Want an easy way to know what your child is learning on Sundays?
The Parent Cue App helps you, as a parent, follow along with what your child is learning on Sunday mornings. It's designed to help you do something simple each week to help move your child toward a deeper faith and a better future. Maximize your time—in the car, at the dinner table, before bedtime—and ask questions that help lead to simple faith conversations about what they're already learning.
Download the app, search for "Grace Church", and continue the conversation today!
Join our newsletter mailing list
The last thing you need is more clutter in your inbox, but that's not what this is. Our parent emails will keep you in the loop with what's going on at Grace Kids. It'll give you important details about upcoming events, Sunday morning big ideas, and practical tips to help you connect and parent your kids. Fill out the form below and jump on!